THE GOOD SAMARITAN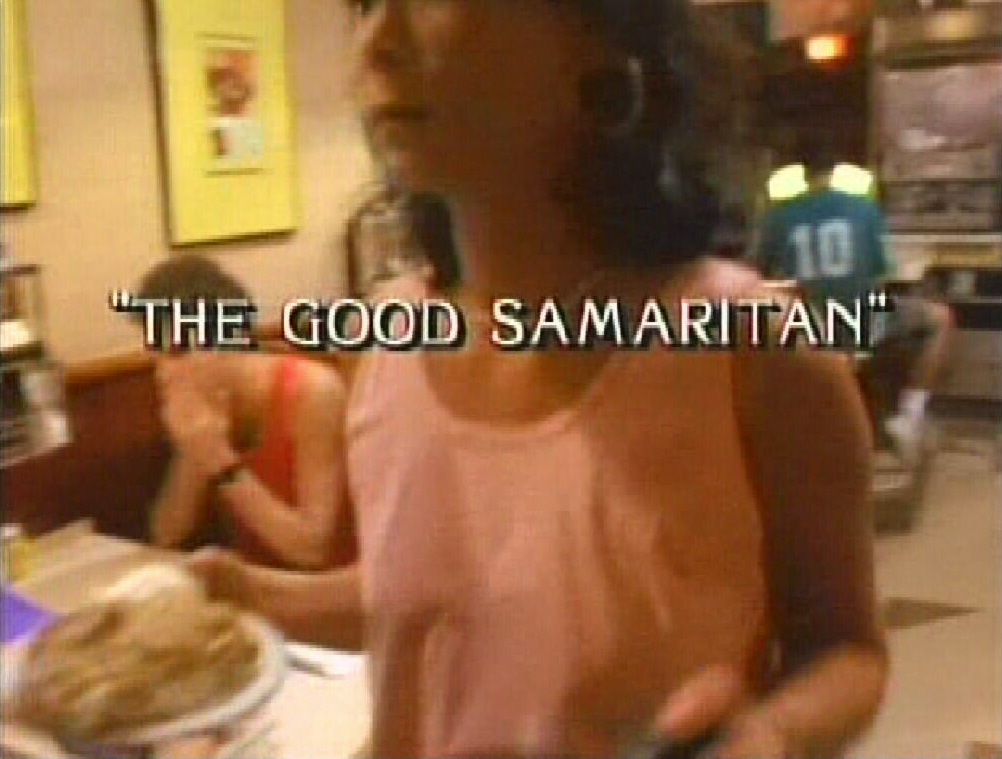 THE PLOT:
Suzanne does some unauthorized research on a new kind of grain that will grow in any climate. The billioniare who invented wants to sell it to the world. Thinking poorer crountries will be given money by richer countries.

But the aliens have their own plans for the grain, after placing a new deadly poison in the grain, they take over the body of the billioniare who suddenly offers it free to the world.
THE OPINION:
We see some more of the Motherians in this episode and I liked the storyline. It's a shame they couldn't save the grain, but thems the breaks. Anyway, a pretty good episode.
THE BREAKDOWN:
STORY: 10.00
EFFECTS: 10.00
CAST: 10.00
GUEST STARS: 10.00
OVERALL FOR EPISODE 9:
10.0