THE SECOND SEAL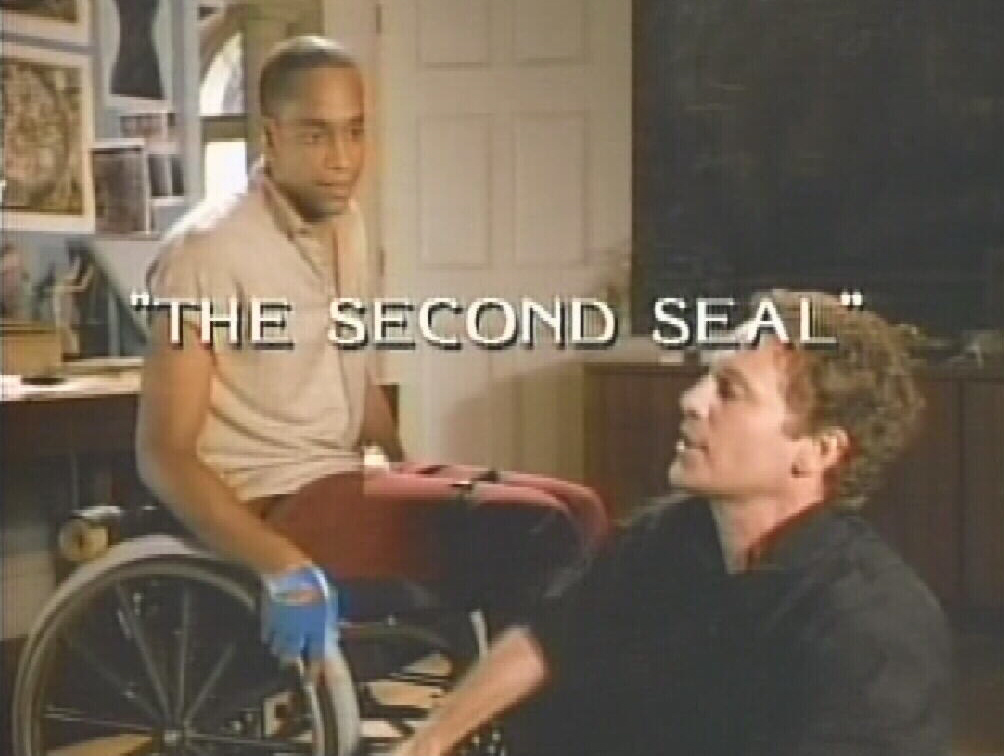 THE PLOT:
Norton discovers a secret cache of alien artifacts and with the help of Ironhorse gets permission from the base leader General Masters (geust starring Greg Morris).

But finding what Harrison wants in this maze of vaults isn't easy and to make matters worse Masters was taken over by the aliens, for there is something they want hidden in those vaults and once they have it, they're going to blow the place up.

It's a race against time and the odds are stacked against them as the entire base becomes a base of aliens. Can they discover what the aliens are after and stop them?
THE OPINION:
The late Greg Morris of the original Mission Impossible fame geust stars as General Masters and I think he did a great job. This will have to be one of my favorite episodes of this season.
THE BREAKDOWN:
STORY: 10.00
EFFECTS: 10.00
CAST: 10.00
GUEST STARS: 10.00
OVERALL FOR EPISODE 6:
10.0+